Kenya National Parks – Kenya Wildlife Safaris by Acacia Safaris Uganda
About 8% of the Kenya's land mass is protected area for wildlife conservation known as Kenya National Parks. Protected areas are gazetted landscapes/seascapes that have been surveyed, demarcated and gazetted either as Kenya National Parks and/or Kenya National Reserves. In Kenya, protected areas embrace various types of ecosystems namely: forests, wetlands, savannah, marine, arid and semi-arid zones.
The protected areas comprise 23 terrestrial Kenya National Parks, 28 terrestrial National Reserves, 4 marine National Parks, 6 marine National Reserves and 4 national sanctuaries. In addition, KWS manages over a hundred field stations/ outposts outside the protected areas. As noted above-protected areas in Kenya are categorized either as parks or reserves.
The distinction between the two categories is: in parks, there is complete protection of natural resources and the only activities allowed are tourism and research. On the other hand in reserves, human activities are allowed under specific conditions. These activities are for instance fishing in marine reserves or firewood collection in terrestrial reserves. it is worth mentioning that a lot of Kenya's wildlife lives outside Protected Areas.
This is because most of the protected areas are not fully fenced, and hence wildlife moves freely in and out of these areas in search of pasture and water during certain periods within the year. When they move out of the protected areas causing human-wildlife conflict. This, therefore, requires that KWS embraces a strategic partnership with communities living near and in wildlife areas.
Most Visited Kenya National Parks / Where to go for Wildlife Safaris in Kenya?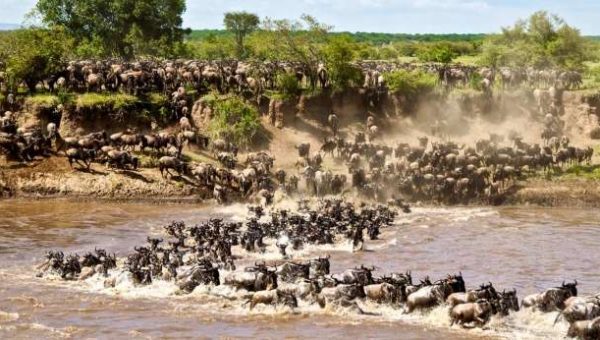 Maasai Mara National Reserve: Masai Mara is the most famous and most visited reserve in Kenya. Since it is protected as a reserve and not as a national park, Masai Mara is not managed by Kenya Wildlife Service but by the local authorities, namely District Councils. The protection of this area, among other factors, favoured re-population of the territory by the Maasai tribes, who by virtue of the reserve status were put in charge of the reserve's management through the District Councils. Read More…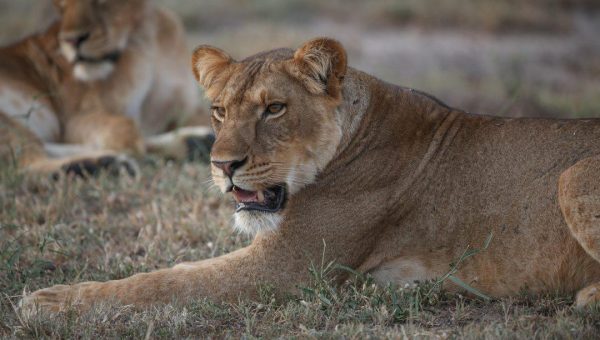 Amboseli National Reserve Kenya: Amboseli lies immediately North West of Mt. Kilimanjaro, on the border with Tanzania. Amboseli was established as a reserve in 1968 and gazetted as a National Park in 1974. The Park covers 392 kms and forms part of the much larger 3,000 Kms Amboseli ecosystem. Large concentrations of wildlife occur here in the dry season, making Amboseli a popular tourist destination. Read More…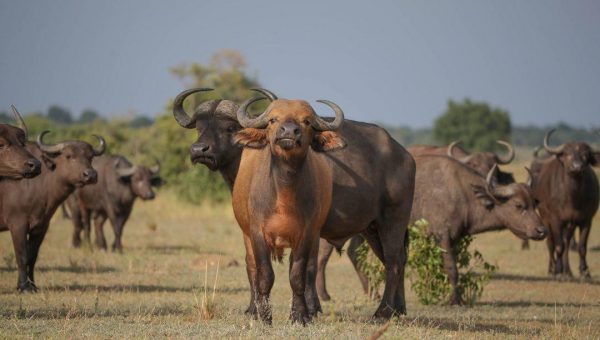 Samburu National Reserve Kenya: Samburu, Buffalo Springs and Shaba are the most remote and inaccessible among the popular reserves located in Northern Kenya along the banks of the Ewaso Ngiro river. Shaba, the less visited of the three, is also the largest, with a total extension of 239 km. Samburu and Buffalo Springs are similar in surface area, 165 km and 128 km respectively. The area has been traditionally inhabited by the Samburu people, a nomad paranilotic tribe closely related to the Maasai. Read More…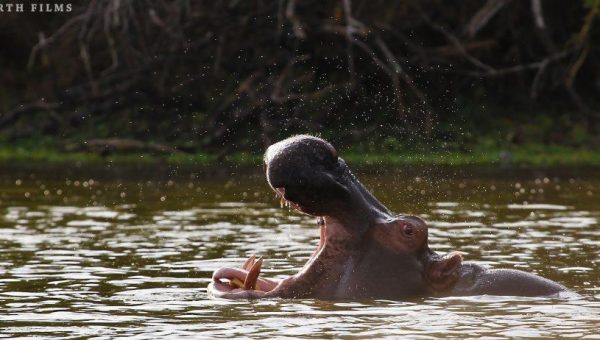 Lake Nakuru National Park: Lake Nakuru is a very strong alkaline lake 62 kms in extent. Since its gazetting in 1968 as a national park, both authorities and conservation organisations have kept on winning the battle to private property and human settlings, further broadening the park limits in 1968 and 1974 to its current extension of 188 kms. The park is easily accessible, since Nakuru is the fourth city in the country and the headtown of the Rift Valley. The park covers the lake and a land strip around the northern, Read More…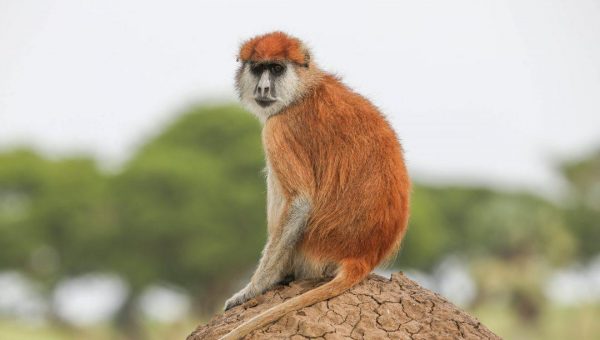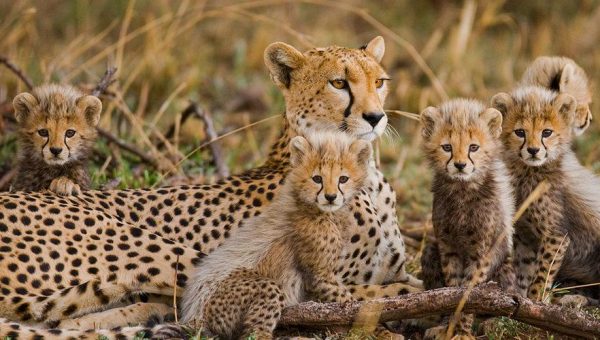 Mount Kenya National Park: Mt. Kenya is an imposing extinct volcano dominating the landscape of the Kenyan Central Highlands, east of the Rift. Mt. Kenya lies about 140 km North, North-East of Nairobi with its Northern flanks across the Equator. Read More…