Ultimate Long Gorilla Trekking Safari Tours to Uganda. Acacia Safaris Uganda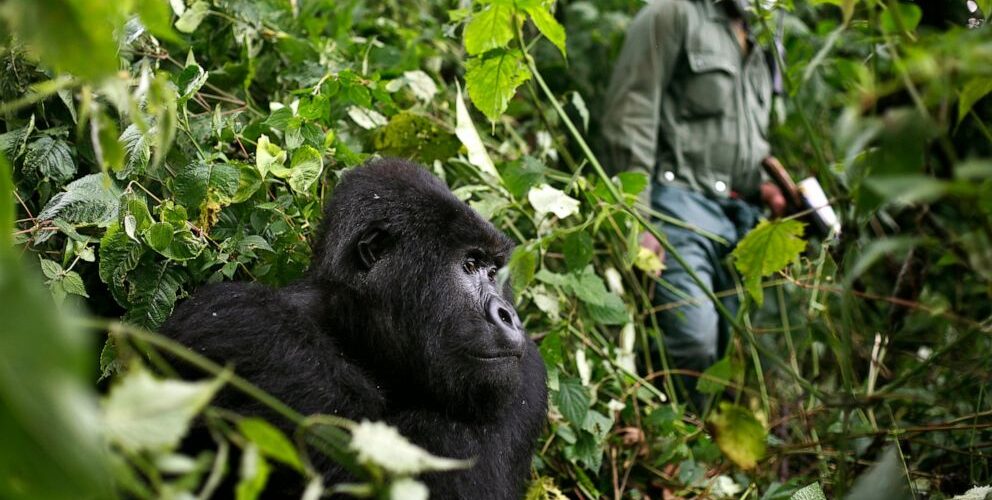 Bwindi Impenetrable national park, 331 kms, is located in South Western Uganda, on the edge of the Albertine Rift Valley, at an altitude range from 1.160 m to 2.607m.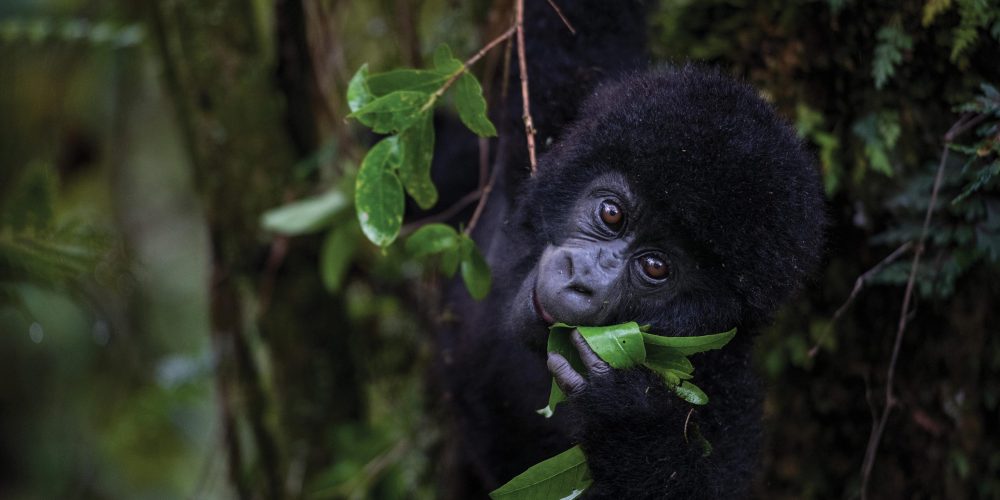 Mgahinga National Park, only 38 sq.kms in size, is the Ugandan part of the bigger Virunga Conservation Area, which is a jointly protected area with Congo and Rwanda.
How Many Days Make Long Gorilla Safari Holidays To Uganda?
It typically takes more than 6 days for travelers who want to combine all three to extend their safari trip. They combine a primate tour with wildlife exploration in Uganda, with gorilla trekking in Bwindi Impenetrable or Mgahinga National Parks. Long Uganda gorilla tours are what they are called, and they can last anywhere from 6 to 22 days, depending on how many days you have available for vacation.
Acacia Safaris Uganda plans various safaris in East Africa (Uganda, Kenya, Rwanda, and Tanzania) for a wonderful wild safari experience. We organize gorilla trekking safaris, wildlife safaris, primate tours, mountain climbing, nature, and cultural tours, bird-watching expeditions, and cycling expeditions.