Tanzania Safaris | Tanzania Safari Holidays | Where to go for Wildlife Safaris in Tanzania?
Tanzania Wildlife Safaris are arranged to the popularly visited Tanzania safaris tour destinations which are located in the Northern part of the Country including Serengeti National Park where you experience Millions of Animals (wildebeests) migrating from Serengeti park via river Mara to Maasai Mara Park in Kenya.
A gloriously wild panorama is still here when you book a Tanzania budget safaris tour. The comfortable weather and unparalleled scenic beauty with roads that run through it, littered with campgrounds and lodges, excellent year-round wildlife viewing; flocks of flamingos, silent families of giraffes, noisy packs of wild dogs, lions with no trouble finding lunch; zebras roaming around waiting for sunset, large herds of elephants and wildebeests, vultures waiting to clean for the lions to hunt again, so unique and adventurous.
The wildland remains beautiful because it is conserved purposely for tourism. A large portion of Tanzania is set aside as national parkland – from Serengeti national park in the north, which sweeps calm and virgin from neighboring Kenya's Masai Mara national park to Serous in the south, with its long Africa adventures.
Geographically, Ngorongoro Crater is protected by nature, more still, by permit, it wins in safety. Its steep walls create a separate ecosystem with lots of animals and this is because of the protection Ngorongoro has.
Given the fact that these animals are wild, the best way to see them is on a guided tour (you can't go on your own to Ngorongoro crater!).
If you want to be the most adventurous traveler, then you must choose to go with a guide. You will benefit most.
Most Popular Safari Destinations in Tanzania – Tanzania National Parks
Popular Tanzania Safari Holidays | Tanzania Wildlife Safaris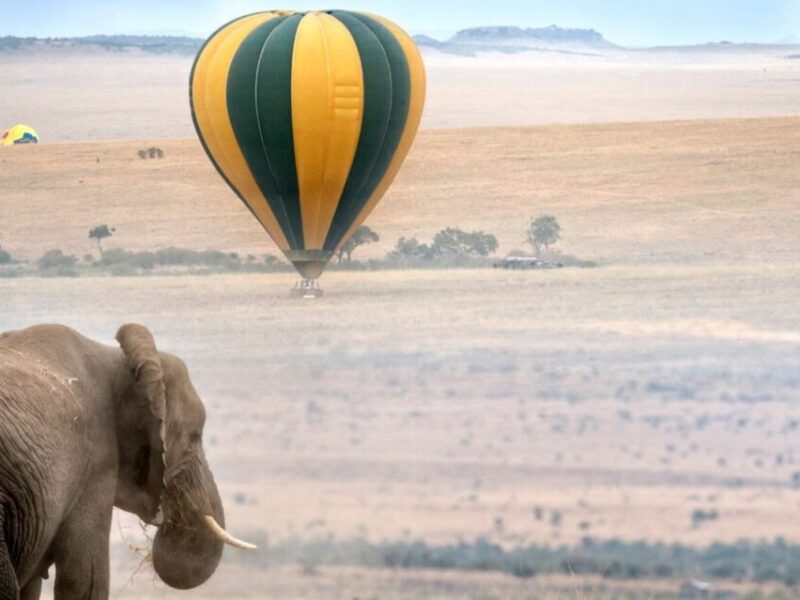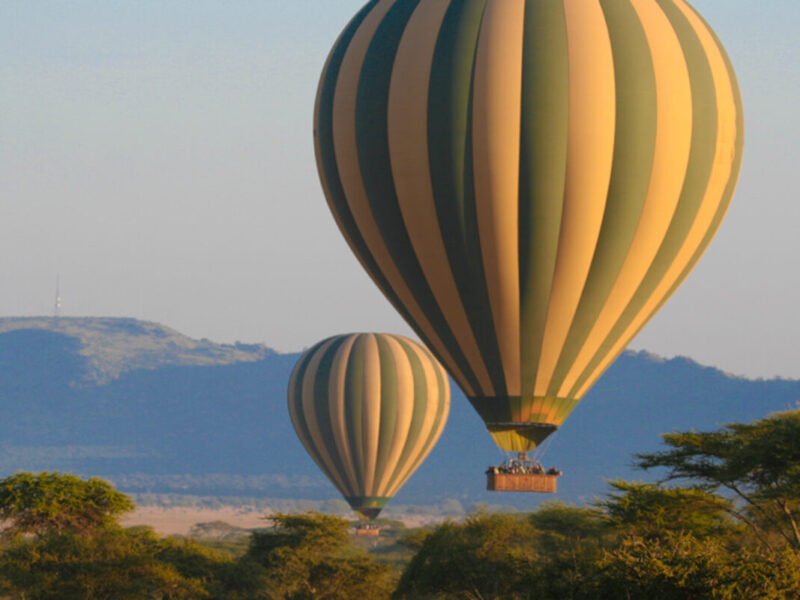 2 Days luxury safari Tanzania Serengeti
This 2 Days luxury safari Tanzania Serengeti is designed to suit travelers with plans to have a short trip to Tanzania's vast Serengeti National Park with luxury accommodation. The 2 Days Luxury Safari Tanzania Serengeti is best for a game viewing experience of one of the world's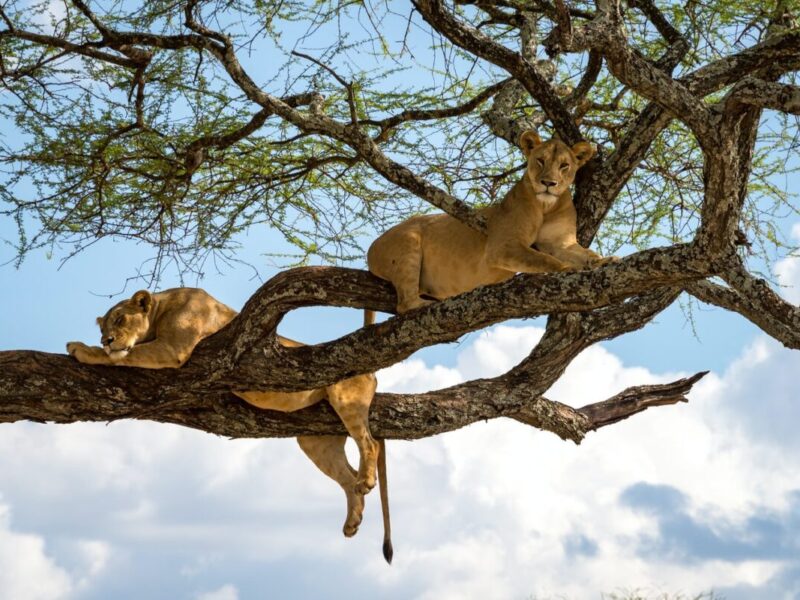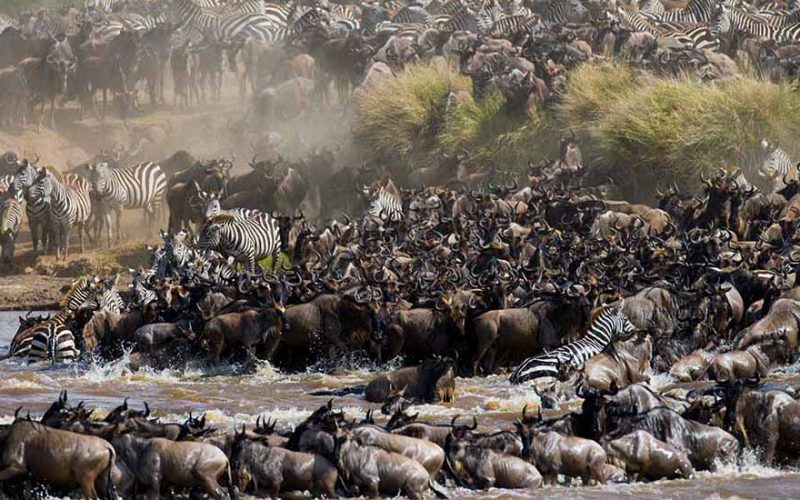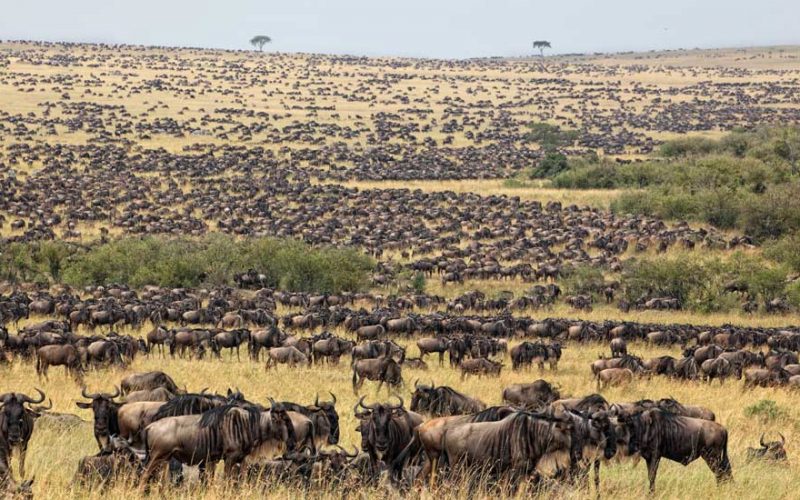 4 Days Serengeti national park tour
The 4 days Serengeti national park tour takes you on an adventure across the Savannah plains where you will experience the most extensive population of wildlife on earth from the Big five animals to the Grey-breasted Spur-fowl, Serengeti is the ideal wildlife destination.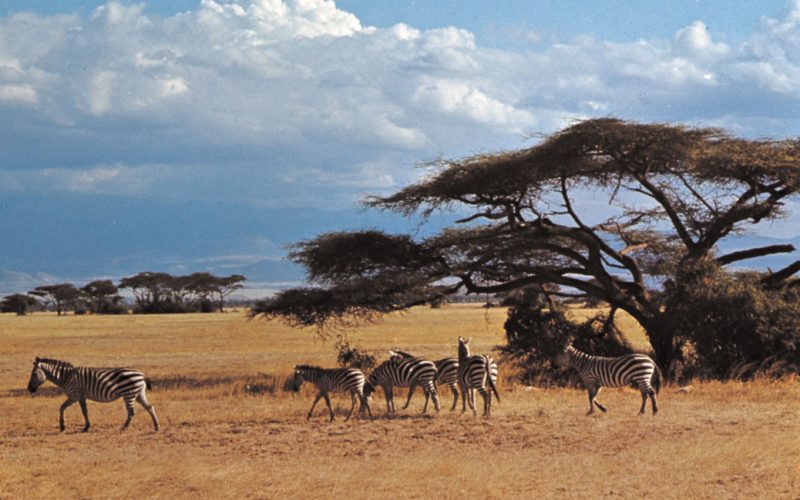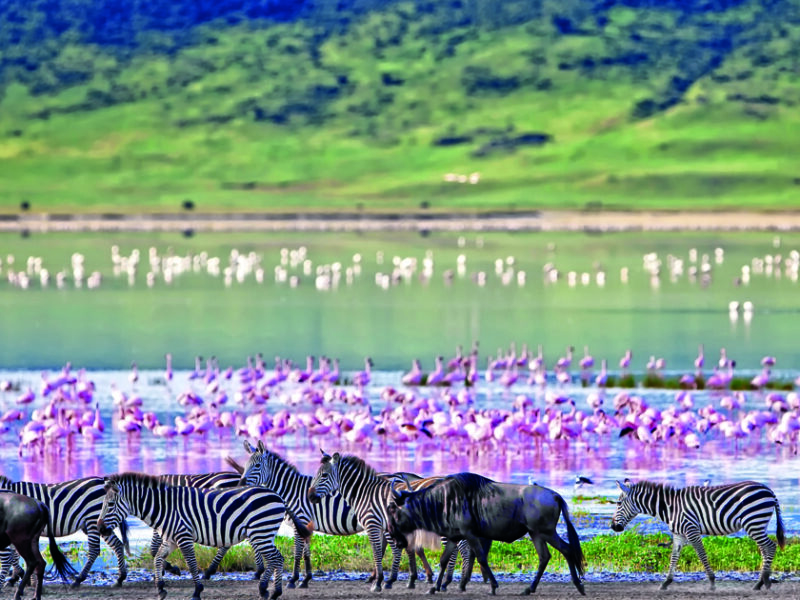 4 days Tanzania Birding tour gives you the opportunity to come across over 500 species of beautiful and majestic birds found within Tanzania. This Safari takes you to 2 national parks which are Lake Manyara national park and Ngorongoro Conservation area. 4 days Tanzania birding tour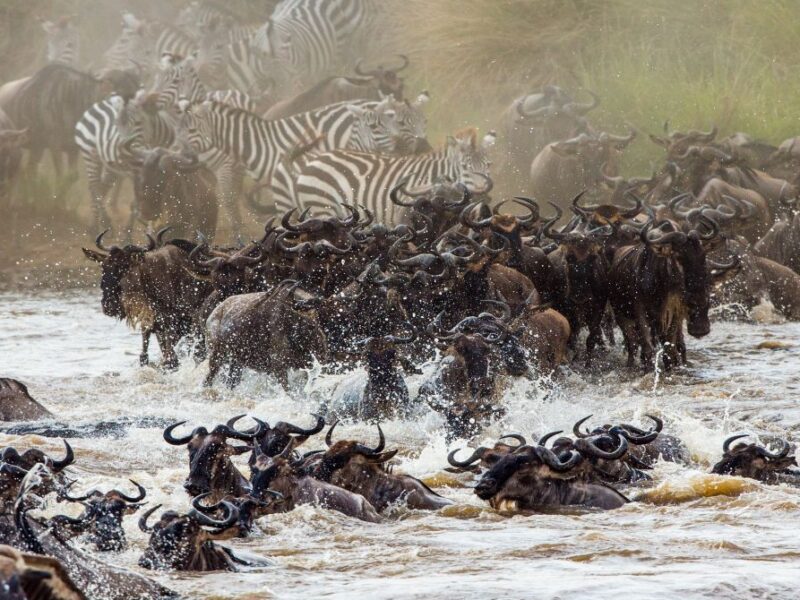 With diversity in wildlife species and numerous tour destinations, Tanzania is a top Africa tour destination (5 Best Tanzania Tours 2021). Tanzania offers superb wildlife viewing experiences including the annual wildebeest migration in the Serengeti and trips off the beaten track.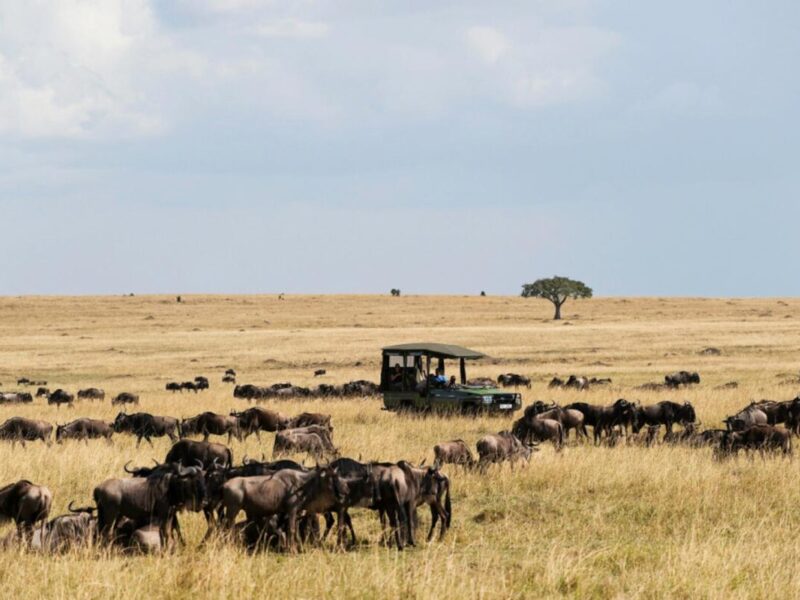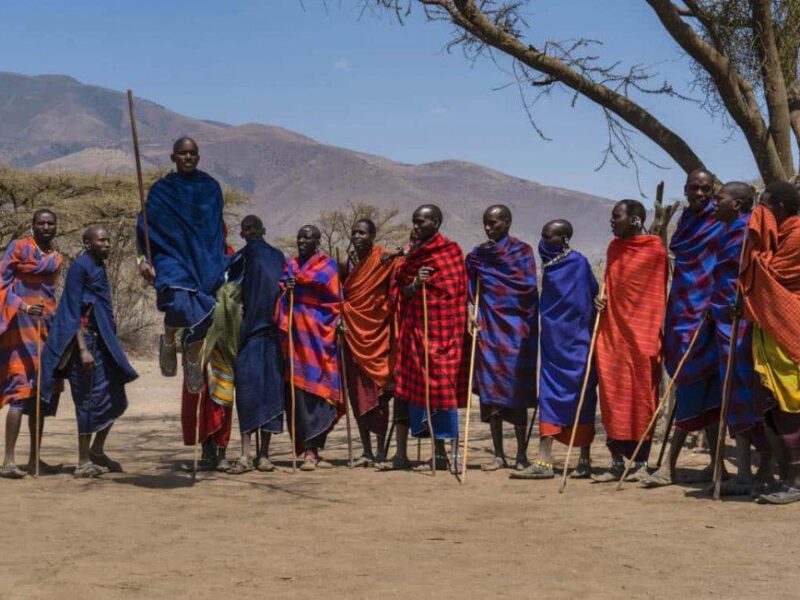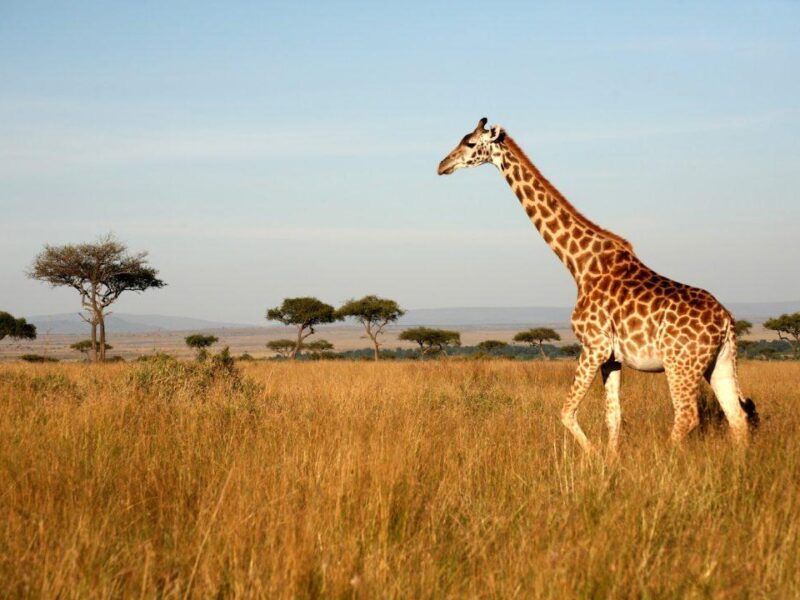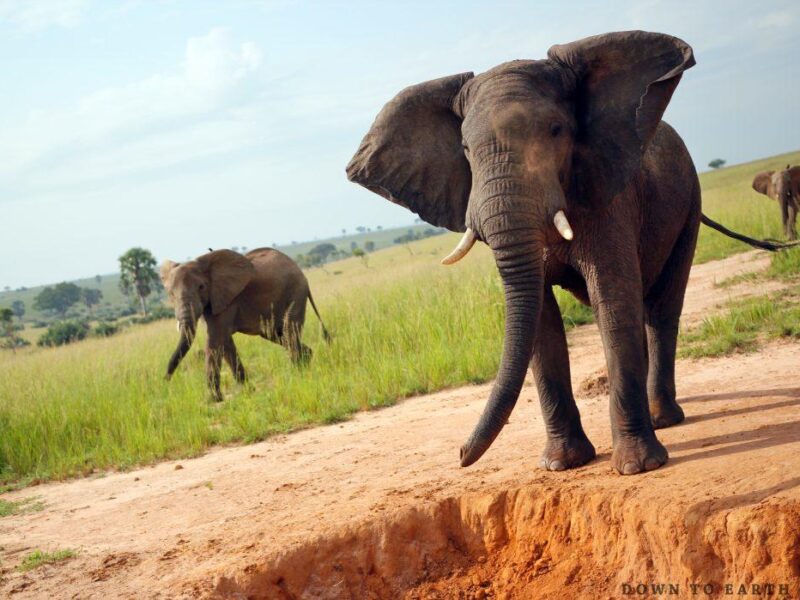 What Travelers Search for in Tanzania Safaris – Tanzania Safari Attractions