About Dian Fossey
The late Dian Fossey spent her entire life working to protect and conserve the enormous but gentle primates.
Her meticulous work is most prominently displayed in the critically acclaimed movie "Gorillas in the Mist," which was filmed in Rwanda's Volcanoes National Park.
Best Selling Rwanda Gorilla Trekking Safari Holidays. Acacia Safaris Uganda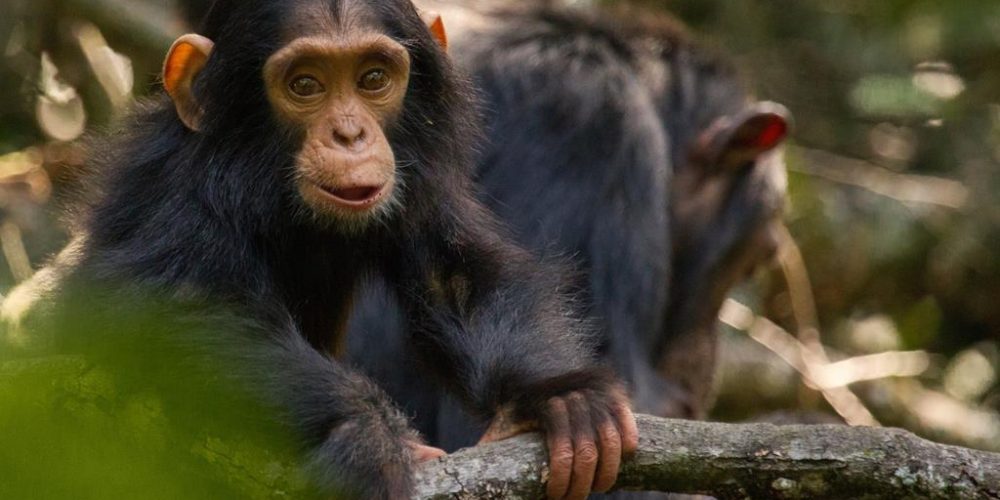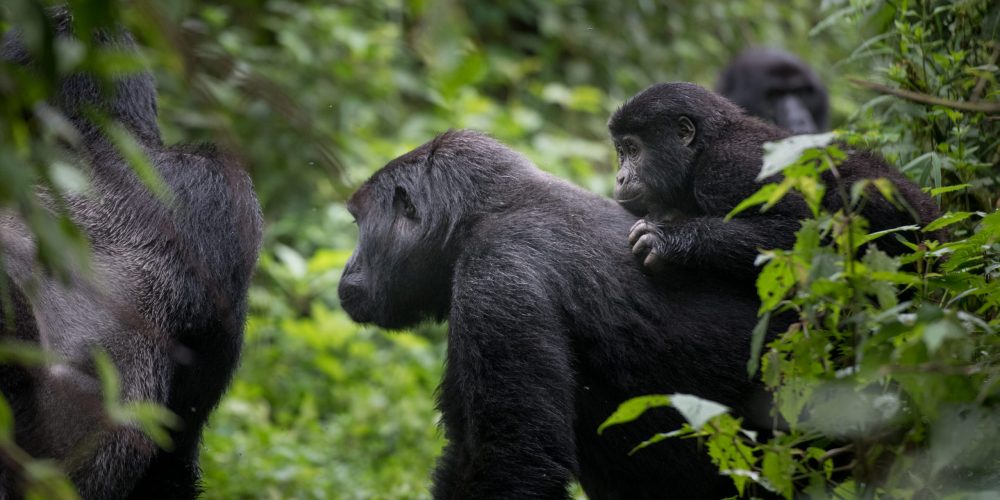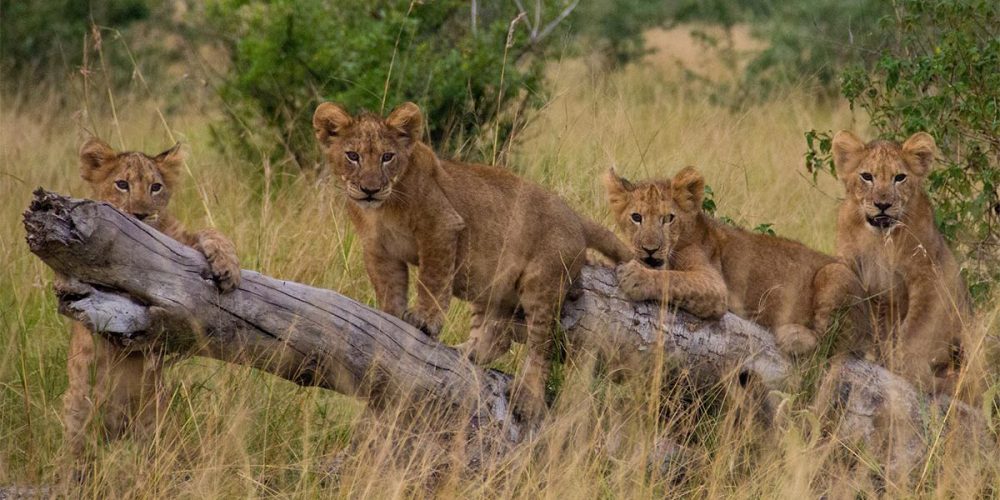 3 Days Rwanda Wildlife Safaris Tour takes you on an adventure to the historically miraculous Akagera national park. This park lost all of its biodiversity a few years ago and it is quite fascinating that they currently have over 10 black Rhinos, several lions, and many other animals.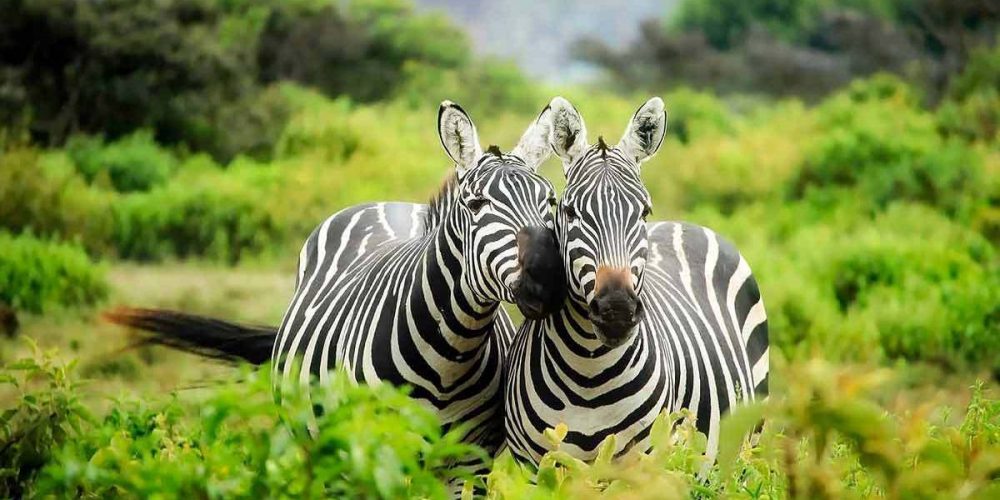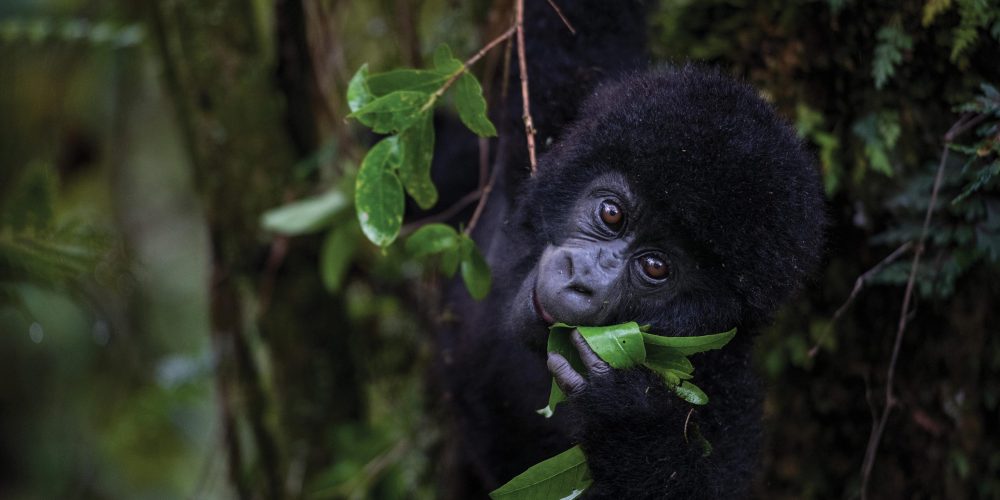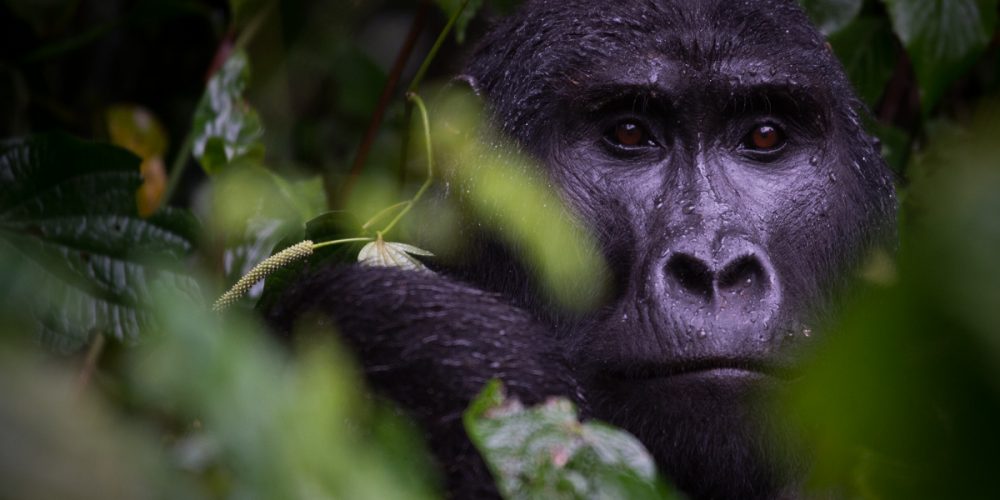 More About Rwanda Gorilla Trekking Safari to Volcanoes National Park
The Hagenia woodlands are where mountain gorillas spend the majority of their time, though they spend more time in the bamboo forests (base altitude) in the rainy season when new bamboo shoots are sprouting. Fantastic views can be found on the ascent to the bamboo forest and Hagenia woodlands' natural habitats.
PNV served as Dian Fossey's base of operations for a very long time (she passed away on December 26, 1985), and it was there that she conducted her 18-year study on mountain gorillas.
There are eight habituated gorilla groups in Rwanda for gorilla trekking safaris.
41 gorillas make up Susa, the largest group. Because it usually ranges far into the mountains, this family is the most difficult to traverse.
Guhonda, a formidable silverback, is the leader of the easily approachable group Sabyinyo Sabyinyo. This family has fewer members than the other groups do.
Amahoro, which has 17 members and means peaceful, is led by the composed and laid-back Ubumwe.
Group 13 had just 13 members when it was first habituated, thus its name. There are currently about 25 people in the group.
This 18-person group is led by Kwitonda, whose name translates to "humble one," and includes two silverbacks and one blackbuck.
The 11-person Umubano family originally belonged to the Amahoro tribe, but they split off when Charles, the current leader of the Umubano, challenged the dominant silverback.
This group, Hirwa, just recently appeared and was created from several already-existing families, specifically from Group 13 and Sabyinyo. More gorillas joined later.
The fifteen-member family known as Karisimbi is a recent group.
Volcanoes National Park in Rwanda: Gorilla Trekking Tour.
The weather is usually quite chilly because of the altitude, especially in the evenings. The whole year round, one can see gorillas. Access to the area begins in Ruhengeri, a town that can be reached from Kigali in about one and a half hours by car, and continues to Kinigi, the park's administrative center, which is 14 kilometers away.
The area is well-protected and thus secure, and the rangers are well-motivated, accommodating, and satisfactory, guiding you to a pleasurable trip. On a gorilla trekking safari in Rwanda, it's still a wonderful place to see mountain gorillas, and there are typically great photo opportunities.
The trek to see the gorillas is less taxing than it is in Bwindi Impenetrable National Park, but some tourists may find it challenging due to the altitude because the gorillas tend to climb higher during the dry season. Additionally advised is being in good physical condition.