Lake Manyara National park Tanzania
Lake Manyara National Park is a Tanzania Bird Watching Safari destination which a series of flamingos found at Lake Manyara to adventure while your on a Tanzania Birding safari and Wildlife tour Tanzania Safari. Lake Manyara National park is one of the most popular Tanzanian Safari parks along the Northern circuit. It is located on the ridge of the Rift Valley, with the escarpment in the western border of the park.
Species to see in Lake Manyara National park
The park is well known for the abundance of hippos in the lake, for the typical population of tree climbing lions, which remembers the Ishasha sector of Queen Elizabeth in Uganda. Moreover, Lake Manyara is an important stopover for any bird watcher.
Activities to do in Lake Manyara National park
Canoe safaris start near Endala and go towards Msasa for 3 hours boat cruise. The Mto Wa Mbu village on the north of the park, near the gate, offers community and cultural activities, like village walks, cycling, boat trips on the lake. Bird watching activities are carried out along the park's trails.
Lake Manyara national park is only a 2-hour drive or half an hour light aircraft flight, west of Arusha to the gateway towards the Northern Safari Circuit.
Adjacent to Tarangire and 130 km west of Arusha, Manyara offers 325 sq. km of incredible beauty set in diverse terrain, which includes the dominant red western rift escarpment that provides a stunning backdrop to the Lake itself open grasslands, and a forest. Manyara has got resident Baboons, also Elephants, Hippo and Plains game.
This wonderland includes solitary items that are the tree-climbing lions, and the lake attracts migratory Flamingos and over 300 different species of birdlife.
Part of a far larger migratory ecosystem(that includes Lake Manyara) and dependant on the Tarangire River that flows through its center, this National Park covers an area of 2,600 sq. km and is about 120 km from Arusha.
Larger mammals leave Tarangire in a mass exodus during the annual October migration from the Masai Mara.
Lake Manyara National Park has a wonderful mosaic of different habitats, which attracts a whole host of animals including a high density of elephants. Look out for monkeys, antelopes, zebras, and hippos too. There are also lions and some have developed the unusual behavior of climbing trees for their afternoon snooze. However, they have not mastered the art of dragging their kill high into the branches, as the leopard is so adapted at doing.
For bird watchers, birdlife is attractive at Lake Manyara. Numerous birds are at their peak during the rainy season when seed-eaters, insect-eaters, and waterbirds thrive. Nomadic quelea (finch-like birds) gather in breeding flocks of many thousands and fly across Lake Manyara National Park in vast twittering clouds. Pelicans, storks, geese, herons, and cormorants share their water world with migrant flamingoes, all come to feed on the algae rich water and turn the crystalline edges of the Soda Lake into a vibrant pink.
Waterfalls spill over the escarpment wall and fill rivers, some of which can be canoed down for a great safari adventure. In the south of the park, hot springs bubble to the surface but are too hot for a dip.
This blend of different habitats, animals, birdlife, name it, is what you will find in Lake Manyara National Park.
Popular Tanzania Wildlife Safaris Arranged by Acacia Safaris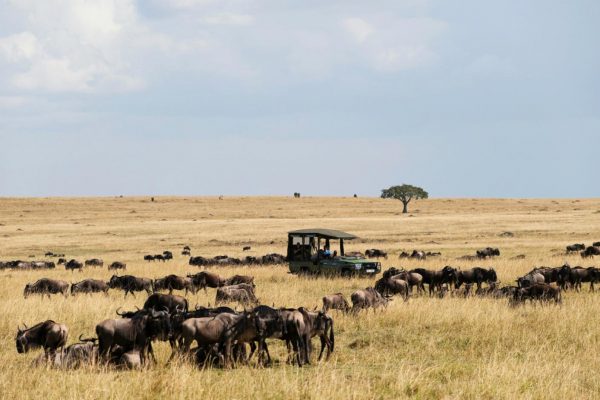 8 Day Tanzania Wildlife Safaris; The 8 Day Tanzania Wildlife Safaris will make you to explore The comfortable weather and unparalleled scenic beauty with roads that run through it, littered with campgrounds and lodges, excellent year-round wildlife viewing; flocks of flamingos, silent families of giraffes, noisy packs of wild dogs, lions with no trouble finding lunch; zebras roaming around waiting for sunset. Read More…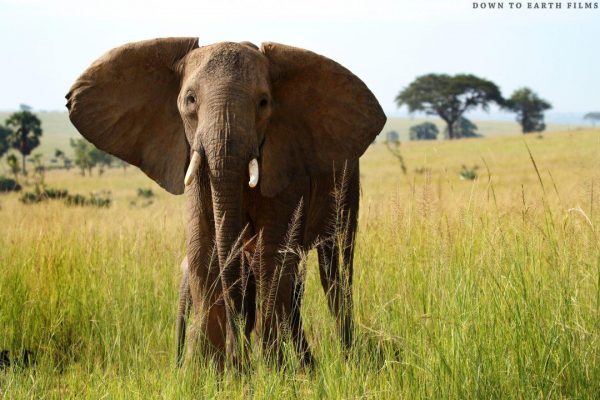 11 Day Tanzania Wildlife Tour; The 11 Day Tanzania Wildlife Tour, With your naturalist guide, leave for Tarangire National Park, Tanzania's third largest National Park and sanctuary to an unusually large elephant population. Majestic baobab trees are an interesting feature of the park that dwarf the animals that feed beneath them. Animals converge along the Tarangire River, Read More…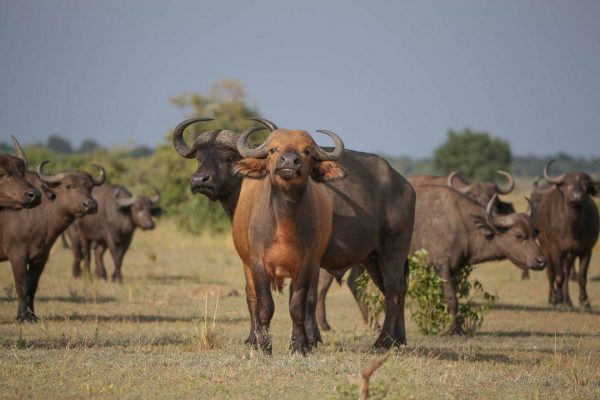 12 Day Tanzania Cultural & Nature Walk; The 12 Day Tanzania Cultural & Nature Walk Tour, With your naturalist guide, leave for Tarangire National Park, Tanzania's third largest National Park and sanctuary for an unusually large elephant population. Majestic baobab trees are an interesting feature of the park that dwarf the animals that feed beneath them. Animals converge along the Tarangire River, which provides the only everlasting water supply. Read More…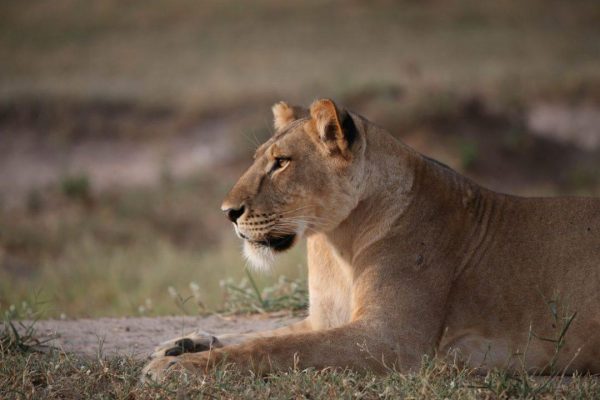 Most Visited Tanzania Safari Tour Destinations / Where to go for a Tanzania Wildlife Safari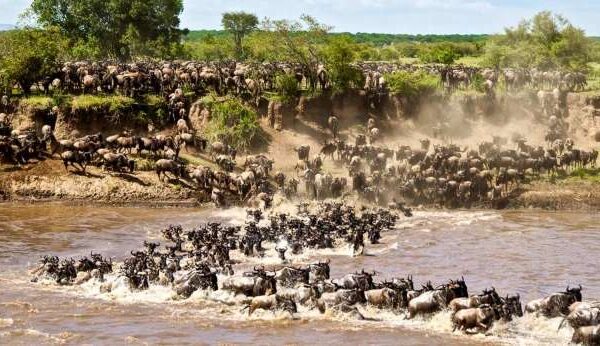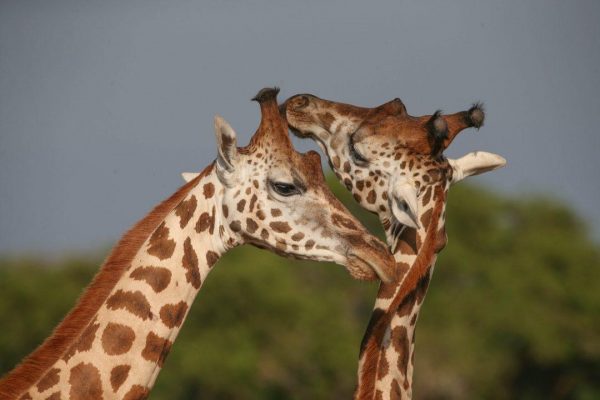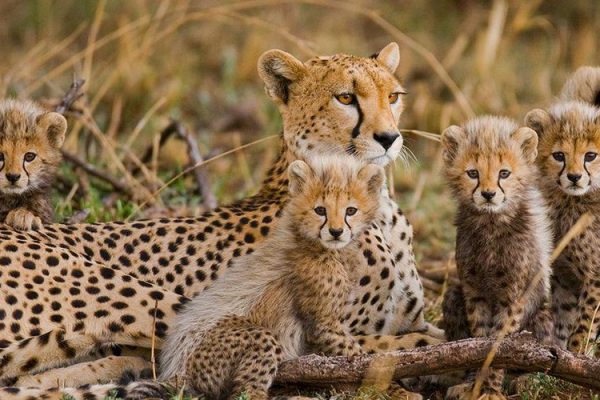 NGORONGORO CRATER CONSERVATION AREA; The area is located between the Serengeti and Lake Manyara. The area covers about 8.300 kms including Olduvai Gorge, Lake Ndutu and Masek and a series of volcanoes most of which are inactive. Read More…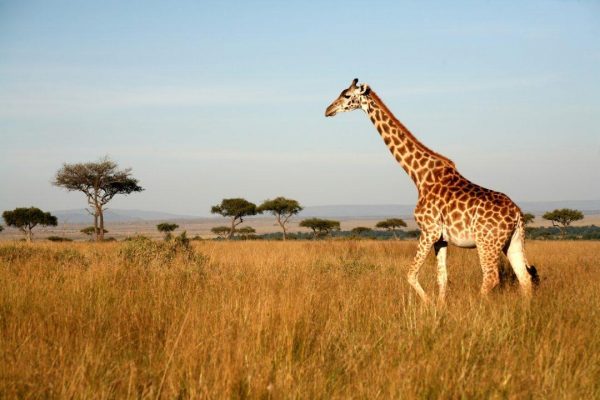 RUBONDO ISLANDS; Visit the Rubondo Island National Park for nature walking, relaxing, fishing, boat Excursions, Bird Watching, name it. Tanzania's tenth National Park and the only one in Lake Victoria, Rubondo Island is located in the southwest of Lake Victoria on a 240 sq. km island. Read More…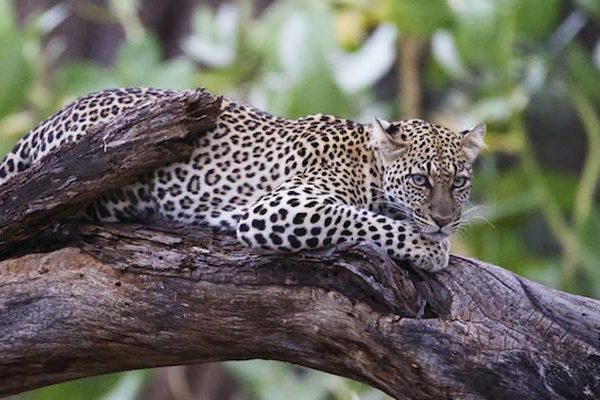 MOUNT KILIMANJARO TANZANIA; Kilimanjaro is a giant volcano reaching an elevation of 5,895 m with Uhuru Peak. Other names for this volcano are: Kilima Dscharo, Oldoinyo Oibor (white mountain in Masai) and Kilima Njaro meaning shining mountain in Swahili. Read More…