14 Days Best Kenya Rwanda Safari – Gorilla Safari Rwanda & Wildlife Safaris Tour in Kenya
The 14 Days Best Gorilla Safari Rwanda Wildlife Safaris Tour in Kenya takes you for a Rwanda gorilla Safaris tour to Volcanoes national park, Rwanda Wildlife tour to Akagera Park, and after which you fly to Kenya for a Kenya safari. It contains some of the continent's best wildlife locations. The Maasai Mara national park provides some of the best game viewings in Africa and is renowned for the Great Migration.
In Rwanda, tracking chimpanzees is a highlight, and Nyungwe is best known for its large troops of Rwenzori colobus monkeys, with 13 primate species and over 275 bird species. Among the bird species, 24 are Albertine Rift endemic. Volcanoes National Park also in Rwanda protects half of the world's remaining Mountain Gorillas and is the site of Dian Fossey's grave and the former Karisoke Research Centre. The angelic Rift Valley Lakes are rich in birdlife and good for the plain game.
Related East Africa Travel Holidays – Acacia Safaris Ltd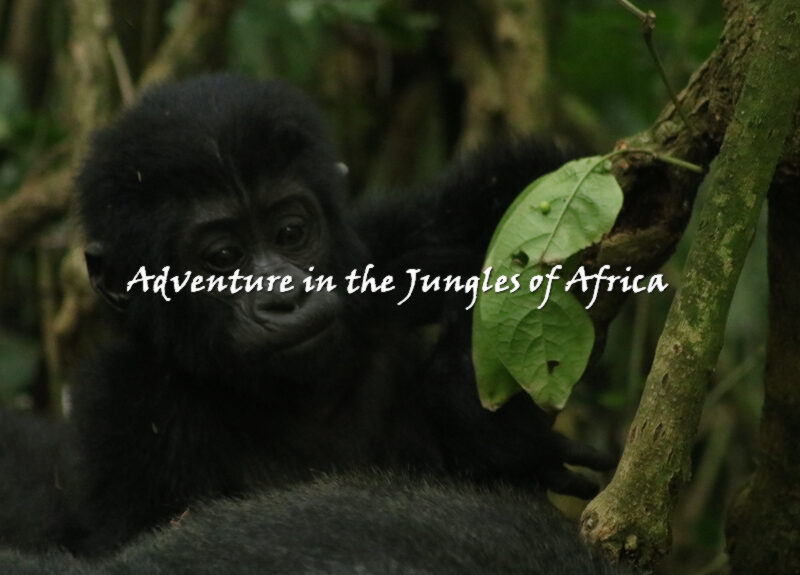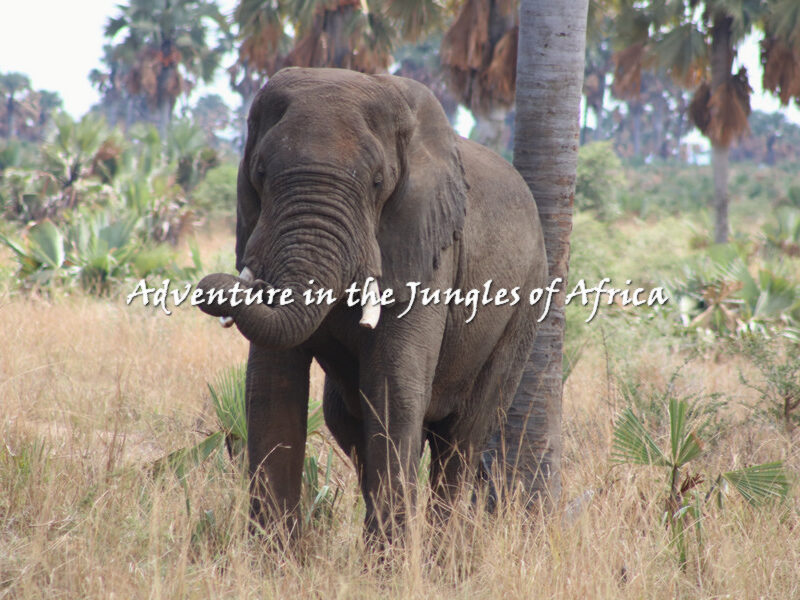 3 Days Rwanda Wildlife Safaris Tour
3 Days Rwanda Wildlife Safaris Tour takes you on an adventure to the historically miraculous Akagera national park. This park lost all of its biodiversity a few years ago and it is quite fascinating that they currently have over 10 black Rhinos, several lions, and many other animals.