3 Days Rwanda Wildlife Safaris Tour to Akagera National Park
3 Days Rwanda Wildlife Safaris Tour takes you on an adventure to the historically miraculous Akagera national park. This park lost all of its biodiversity a few years ago and it is quite fascinating that they currently have over 10 black Rhinos, several lions, and many other animals. The 3 Days Rwanda Wildlife Safaris Tour is an ideal package for a nature lover in Rwanda.
Related Rwanda Safari Packages – Some People Also Search for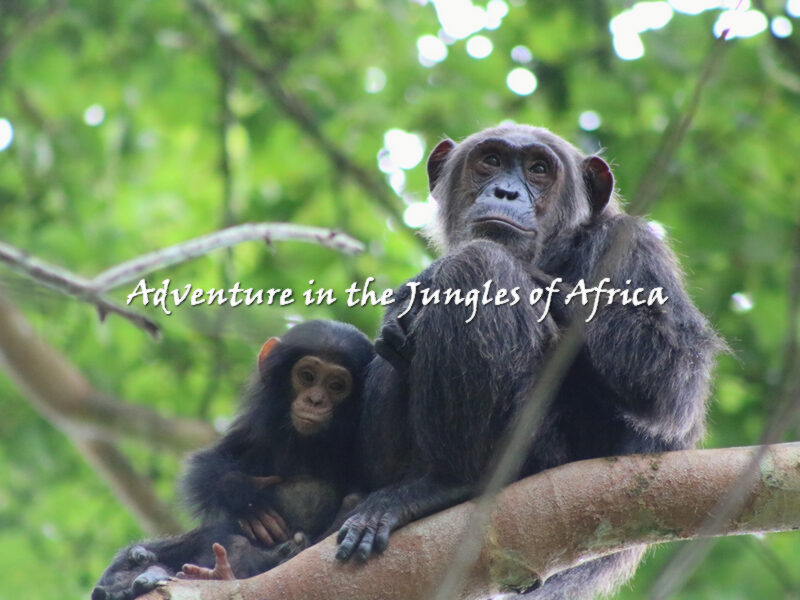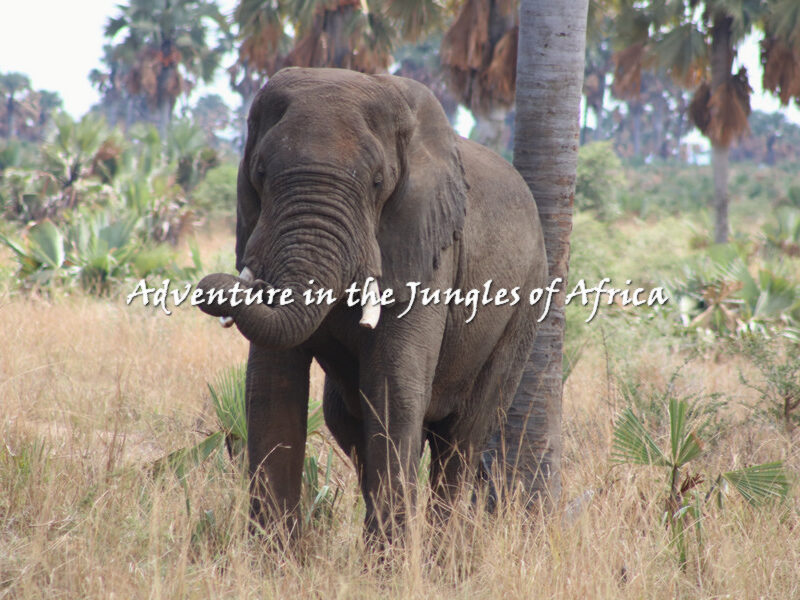 Main Safari Attractions on the 3 Days Rwanda Tour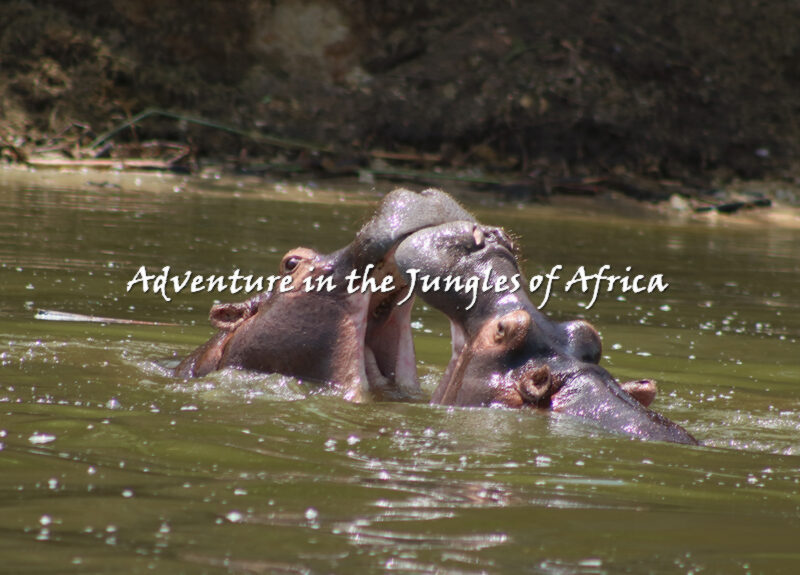 Akagera National Park with its complex mix of terrain, vegetation, and animal life is a very special place on earth, a place to preserve at all costs for future generations which has greatly improved Wildlife Safaris in Rwanda and exciting tours.