6 Days Kenya Wildlife Safari – Wildebeest migration in Maasai Mara National Park Kenya
6 Days Kenya Wildlife Safari is a remarkable adventure through the most exciting and scenic parts of Kenyan Safaris. This tour takes you to three of Kenya's most outstanding national parks; Lake Nakuru national park, Amboseli National park, and Maasai Mara National Reserve. While in the astonishing Mara region, you will be able to experience the great Wildebeest Migration via River Mara. This Safari guarantees numerous sightings of the 'Big Five' in their natural habitat. Book our 6 days Kenya Wildlife Safari and discover Kenya's incredible culture and natural wonders that make this one of the most popular African countries to visit.
Related Kenya Wildlife Safaris Tours – Most Selling Kenya Safari Packages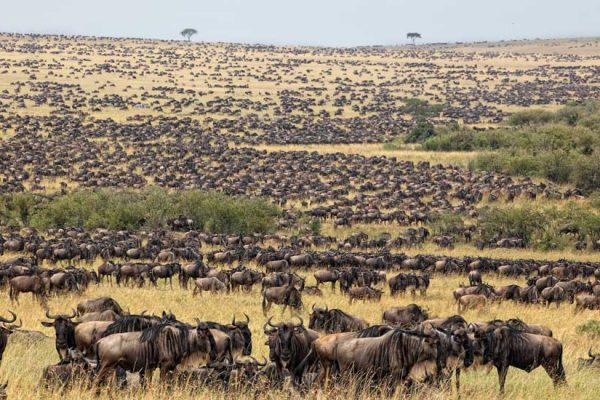 3 days Samburu Safari Kenya Wildlife Tours, Samburu Camping Safari, 3 Days Samburu Wildlife Safari Kenya Tour will take you to Samburu Game reserve which stands as one of the most beautiful Kenya Safari Park in Northern Circuit.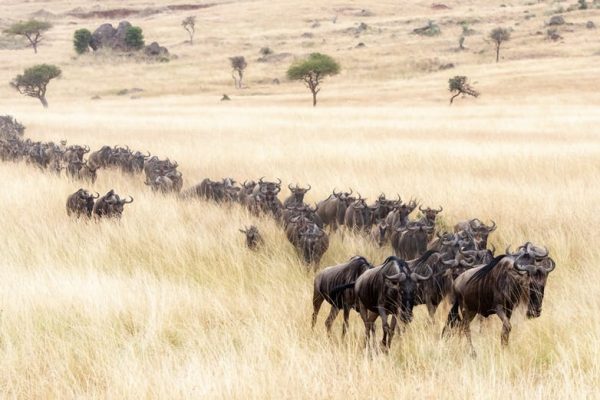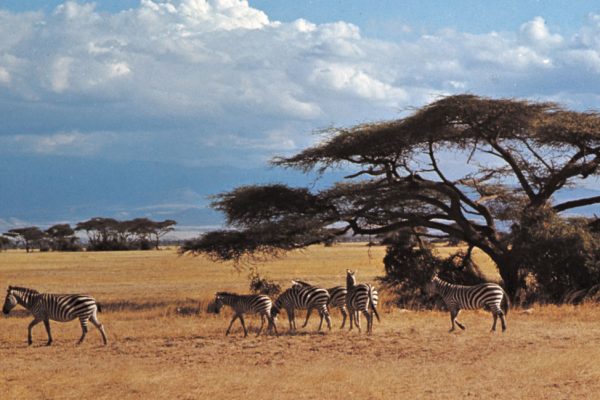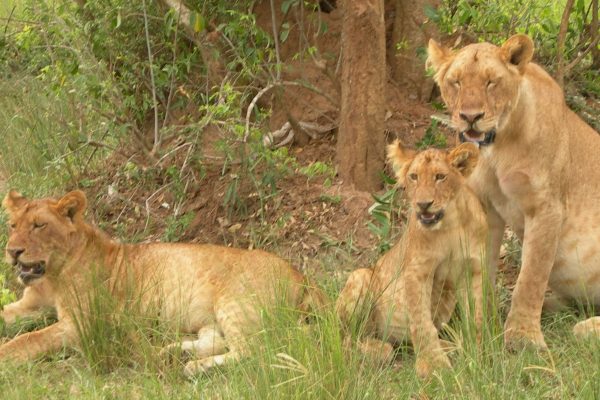 7 days Kenya wildlife safari
Spend 7 days on your Kenya Safari discovering the beauty of Kenya's wilderness with this 7 days Kenya wildlife safari. Explore Amboseli, Lake Nakuru & Maasai Mara in one trip. Kenya Safaris, 7 Days Kenya Wildlife Safaris Tour starts and ends in Nairobi Kenya.