2 Days Luxury Safari Tanzania Serengeti National Park
This 2 Days luxury safari Tanzania Serengeti is designed to suit travelers with plans to have a short trip to Tanzania's vast Serengeti National Park with luxury accommodation.
The 2 Days Luxury Safari Tanzania Serengeti is best for a game viewing experience of one of the world's most spectacular animal populations on the African planet.
2 days and 1-night luxury safari Tanzania to Serengeti National Park offers a chance to have 2 game drives one in the evening and another in the morning to have a chance to explore the vastness of the park.
Serengeti is home to millions of wildebeest, hundreds of zebras, great predators such as lions, leopards, cheetahs, hyenas, and jackals. Other animals in the park include buffalos, elephants, and many more.
A quote for this 2 Days Luxury Safari Tanzania Serengeti includes;
Transport in a 4×4 safari car
Knowledgeable English speaking guide
Meals
Mineral water
1-night accommodation in a luxury lodge or tent
Park entrance fees and taxes
Itinerary of the 2 Days Luxury Safari Tanzania Serengeti
Day 1: Transfer from Arusha to Serengeti
From Arusha, board your safari vehicle for a transfer drive to Serengeti National Park with your professional driver-guide.
Arrive at the park in the early afternoon and check in to the park for your afternoon game drive. Have lunch in the park then continue to go for an evening game drive till sunset.
During the game drive, you will explore the different trails of the rich park for a chance to see wildlife in the park as nature will grant you that day.
By sunset, transfer to your luxury lodge or luxury tented camp for dinner and overnight as you enjoy one of the best luxury Tanzania experiences in the jungle.
Meal Plan: Lunch & Dinner
Day 2 of 2 Days Luxury Safari Tanzania Serengeti: Game drive and return to Arusha
Early morning, have a game drive in the Serengeti for more chances to see wildlife. Visiting the park early morning offers the chance to see how the animals start their day in the jungle.
Enjoy the Tanzania jungle safari for about 4 hours before you return to the hotel for check out and a meal then embark on the road safari back to Arusha. Arrive late in the evening for drop off at your place of residence.
Meal Plan: Breakfast & Lunch
End of 2 Days Luxury Safari Tanzania Serengeti
Related Kenya Safari Holiday Packages – Adventure in the Jungles of Africa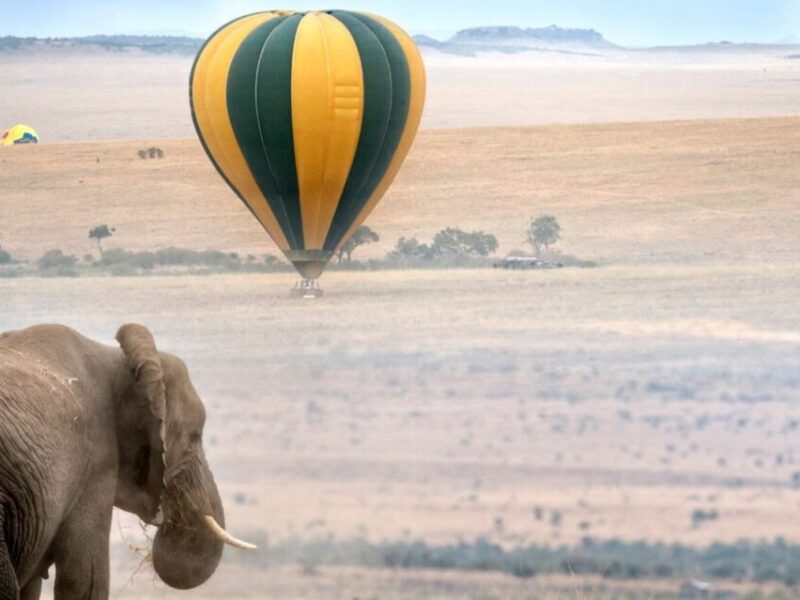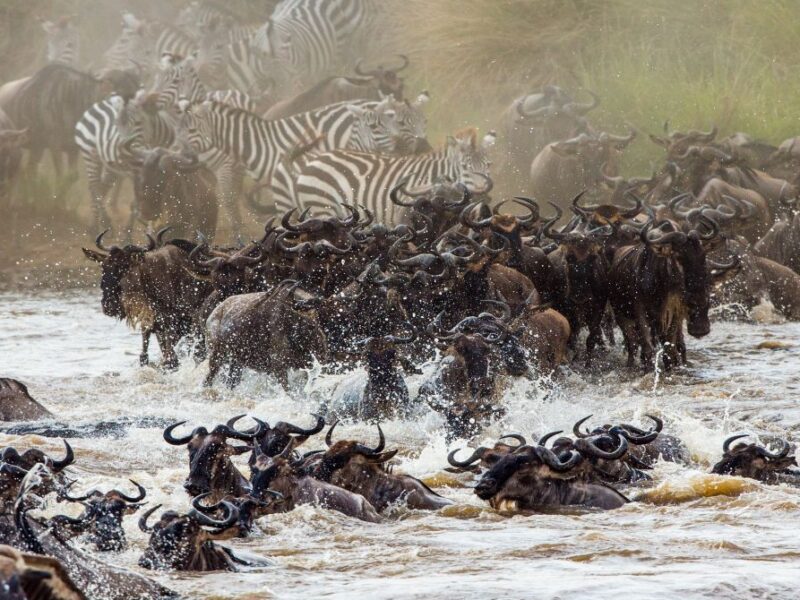 4 Days Serengeti national park tour
The 4 days Serengeti national park tour takes you on an adventure across the Savannah plains where you will experience the most extensive population of wildlife on earth from the Big five animals to the Grey-breasted Spur-fowl, Serengeti is the ideal wildlife destination.