1 Day Jinja City Tour Uganda
Get In Touch!
OFFICE ADDRESS: Plot 351 B Balintuma Road in Nakulabye. POSTAL ADDRESS: P.0 Box 29493. Kampala - Uganda
1 Day Jinja City Tour Uganda
This 1 Day Jinja City Tour Uganda is a rich but brief one as it entails Sezibwa falls, hiking Mabira forest, source of the Nile tour, boat cruise at the Nile, White water Rafting, hiking, and many more. Jinja town is one of Uganda's major attractions, is situated in the eastern part of the country approximately 71 km from Kampala the capital city of Uganda. The town is famous for multiple attractions to mention being host to the source of one of the world's longest and important rivers The river Nile.
In Jinja, the Nile starts its course/journey crossing four countries including Uganda, South Sudan, North Sudan, and Egypt and later it pours its waters into the Mediterranean Sea. Other attractions in Jinja include the looming water sports such as the white water rafting on the Nile falls/ rapids, kayaking, boat cruises on the Nile, bungee jumping, city walks, Cultural performances, and so many things to gaze at such as the beautiful African crafts that are almost sold everywhere in the town.
Your driver will pick you after an early morning breakfast from your hotel in Kampala and drive you to Jinja through the Jinja highway. Your first stop will be at Ssezibwa falls about 32km from Kampala.
1 Day Jinja City Tour Uganda Stop Over at Ssezibwa Falls
Sezibwa falls is about 7 meters high and you are welcomed by the hissing sounds of the water at it glides down through the seemingly firm rock, you will have another addition to the falls which is the beautiful scenery/ vegetation topped up with birds giving you an opportunity to a mini birding experience. Later withdraw from Sezibwa falls and proceed eastwards wards.
Check in to Mabira forest another splendid attraction that will get you more interested in the safaris. At Mabira forest you will undertake a forest walk and view several arrays of the forest birds alongside the thick forest and natural forest vegetation. Leave Mabira forest and proceed to Jinja, arrive and have lunch at sunset hotel or paradise hotel.
After lunch take a drive to the Ripon falls and have one of the most mind-blowing views offering picture-perfect scenery proceed to the source of the Nile know where the Nile originates from, later leave and head for a town walk through Jinja main street viewing several crafts and later head back to Kampala.
1 Day Jinja City Tour Uganda – safari includes.
An English speaking guide
Mabira forest hike.
Jinja city tour.
Boat cruise on the Nile.
Bottled water Lunch and soft drink.
Pick up and drop off at the airport.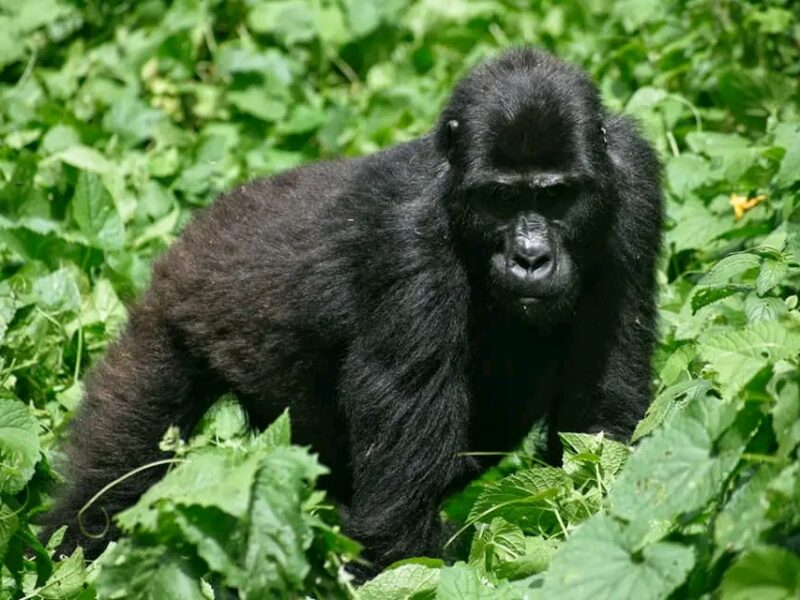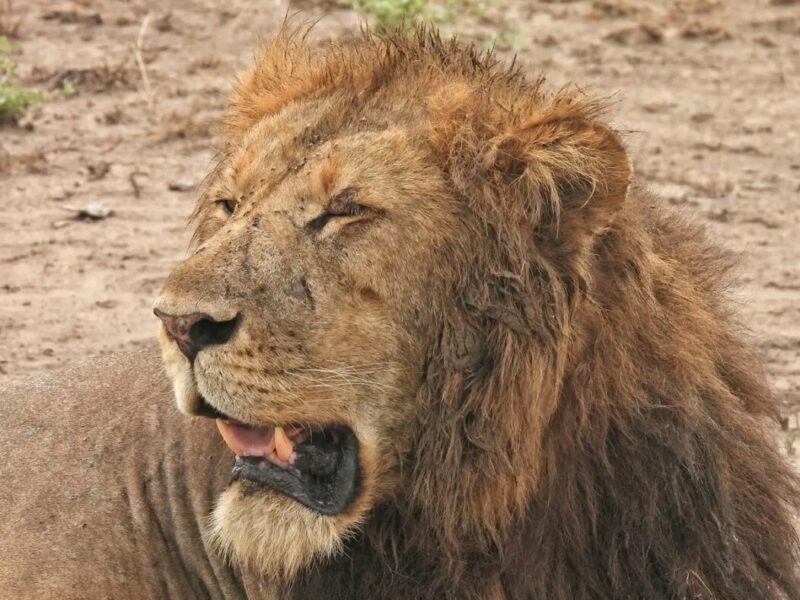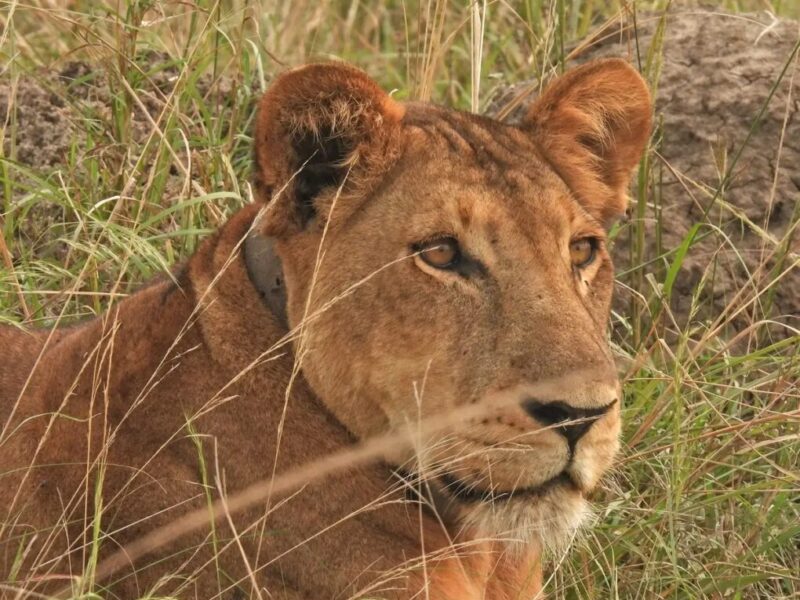 The 12 Day Jungle Safari Uganda, gives you the opportunity to visit Murchison Falls, Kibale, Queen Elizabeth, Bwindi and Lake Mburo National Parks in Uganda.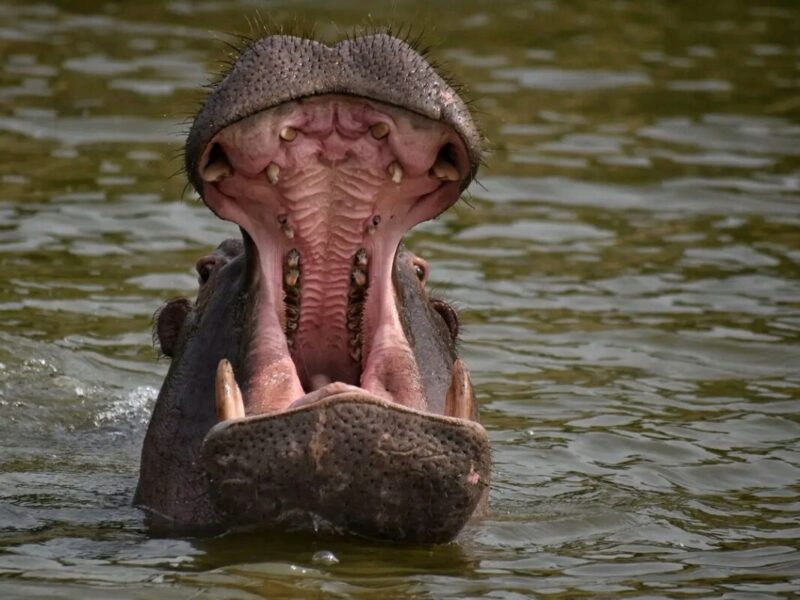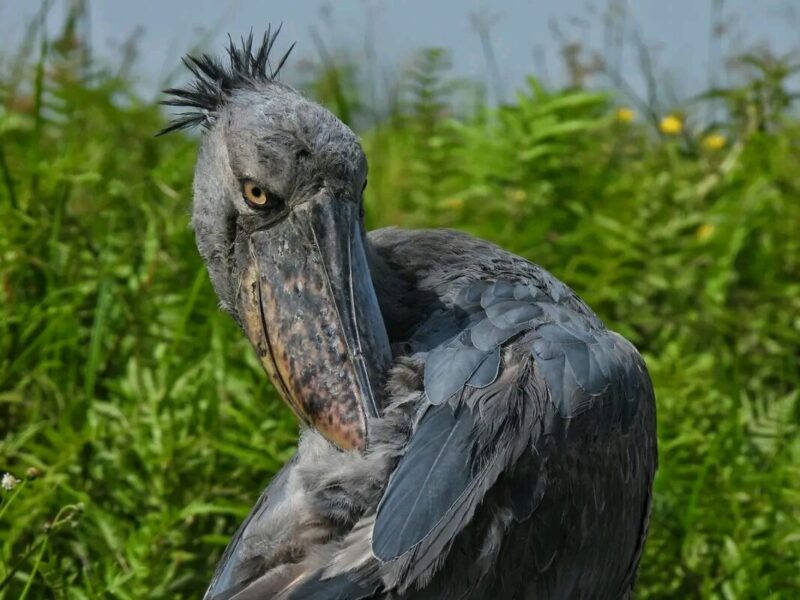 Essential Trip Information
Want an in-depth insight into Acacia Safaris East Africa Safari Holidays, Adventures and Gorilla trekking Experience? Our essential safari Information provides visa information, How to get to Uganda, Kenya, Rwanda, and Tanzania, the Best Time to East Africa – pretty much everything you need to know about our safari holidays and more.