Visit Rwanda – Gorilla Treks, Chimps, and Wildlife Tours
Visit Rwanda the land of a thousand hills for primate tracking and wildlife tours at the pristine natural wildlife habitats. A visit to Rwanda is one of the best ways to see the beautiful country and have a chance to see primates in their natural habitats and see the Big Five sought-after wildlife in the savannah park of Akagera National Park.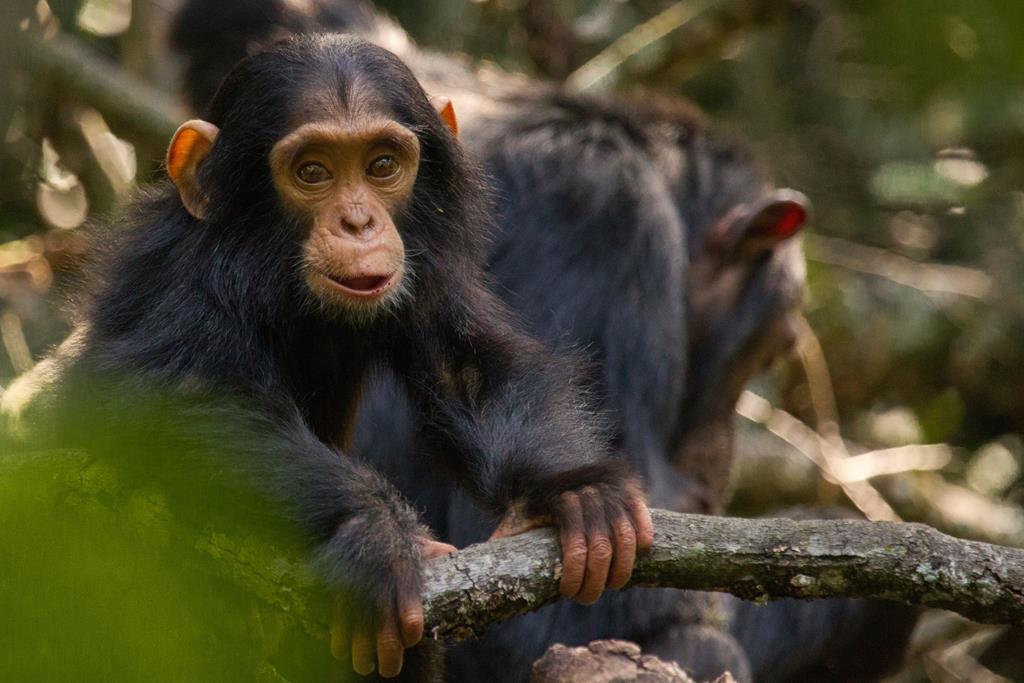 Gorilla Treks in Rwanda
Trekking gorillas in Rwanda is one of the best luxury African safari experiences to undertake. Mountain gorilla trekking is such an awe-inspiring moment as you get to meet the giant gorillas and spend 1 hour within their habitat. The cost for trekking gorillas in Rwanda is higher than that of the other gorilla destinations in Africa with a permit at USD 1500 each.
Rwanda is a top luxury gorilla safari destination because of the cost of gorilla tours in the Volcanoes National Park. Rwanda has focused on luxury tours and so are most of the gorilla trekking safaris. Gorilla trekking in Rwanda is luxurious but surely offers great experiences worth the cost of the trip.
There are ten habituated groups of mountain gorillas in Rwanda and these are available for trekking by tourists from the world over. To have a gorilla trip in Rwanda, there are requirements that a person should fulfill and these include a minimum age of 15 years and purchase of a gorilla trekking permit.
Chimpanzee trekking
Chimpanzee tracking in Rwanda is undertaken only at Nyungwe National Park. When taking up the chimpanzee trekking experience in Rwanda, the activity starts from three reception centers known as Uwinka, Kitabi, and Gisakura respectively. The advantage of trekking chimpanzees in Rwanda is that the park is close to the capital of Kigali with about 4 and half hours' drive.
During the trek, chimpanzees can be heard from a distance from their deafening screams, loud hoots, and booming hitting of the tree barks and buttress. Chimpanzee trekking is much more fast-paced which makes it more adventurous and exciting than the famous gorilla trekking.
Wildlife tours in Rwanda
During Akagera National Park wildlife tours game drives tourists are accompanied by knowledgeable driver guides. Always ensure to remain in the safari car all through the game drive. For long game drives, carry snacks and enough drinking water.
A very scenic and beautiful land of a thousand hills, Rwanda is one of the increasingly popular African safari destinations. Known as a small and beautiful country formed of several scenic hills, the country may not be that typical African safari destination but is still home to several wild species that can be spotted on safari.
There are several activities that can be done during visit Rwanda safaris including gorilla trekking, golden monkey trekking and hiking in the Volcanoes National Park, chimpanzee trekking, canopy walk and nature walk in Nyungwe National Park, birding in all of the parks, and cultural tours. Other East African safaris include Uganda safaris, Tanzania safaris, and Kenya safari tours.
Best Selling Gorilla Trekking Safari Holidays in Uganda
3 Days Gorilla Trek Bwindi Uganda
3 Days Gorilla Trek Mgahinga Uganda
3 Days Gorilla Trek Rwanda – Volcanoes
4 Days Gorilla Safari Uganda – Bwindi Forest
1 Day Gorilla Trek Rwanda – Volcanoes
Mountain Gorilla Related Searches in East Africa
Gorilla Trekking in Uganda – Bwindi
Gorilla Trekking Tours in Rwanda
Gorilla Trekking Safaris in Bwindi – Uganda
Short Uganda Gorilla Trekking in Uganda
Long Gorilla Trekking Safaris in Uganda
Is Gorilla Trekking in Uganda Safe
Is gorilla trekking in Rwanda Safe
How much is gorilla trekking in Uganda
How much is gorilla trekking in Rwanda
Gorilla Trekking Permit in Uganda
Where to see mountain gorillas in Africa?
Where to go for gorilla trekking in East Africa