Tanzania & Zanzibar Honeymoon Safari – 8 Days Itinerary
Tanzania &  Zanzibar honeymoon safari is an 8 days itinerary suitable for tourists on honeymoon who would like to see wildlife and also have sometime to rest. This 5 Days Tanzania Safari and 3 days Zanzibar vacation packages covers the most famous Northern circuit national parks of Tanzania and Zanzibar Island. If you would like a honeymoon Tanzania safari, this 8 days package is one to choose at affordable rates. Here is an itinerary for a wildlife and Island tour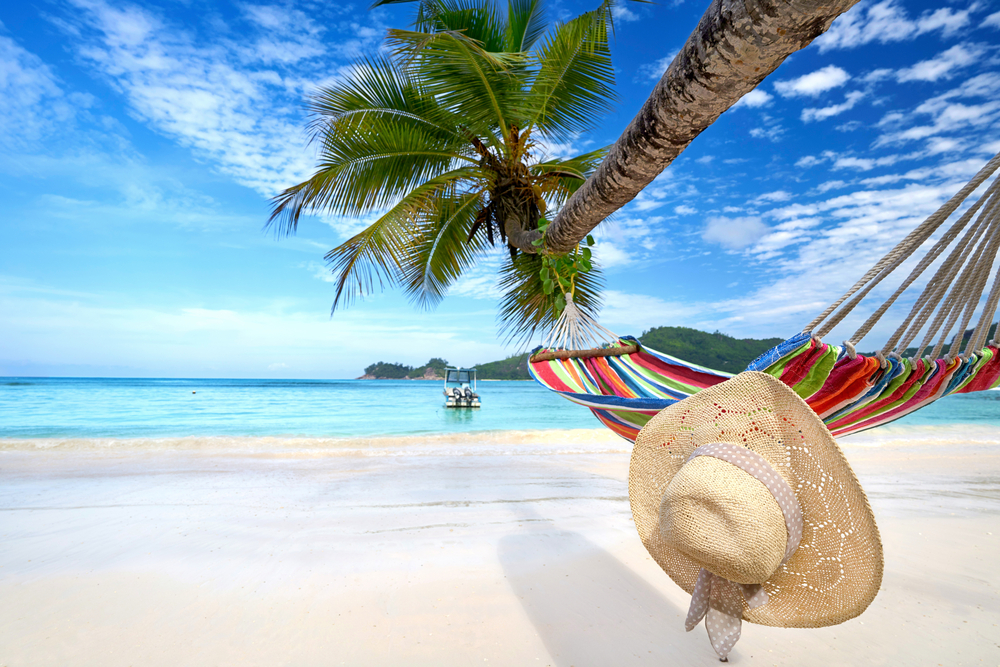 Day 1: Tarangire National park.
Depart from Arusha with picnic lunch for Tarangire and game drive in the evening. The park located in northern Tanzania is most famous for its elephant's migration, birding & quiet authentic safari atmosphere.
Dinner & overnight at  lodge
Day 2: Lake Manyara National park.
Backtrack on the same road across the top of the Ngorongoro crater & spend a day in Lake Manyara. Lying at the foot of the scenic manyara escarpments & surrounding the lake of the same name, this park features acacia woodland, some number of large animals & although rarely seen is famous for its tree climbing lions. Easily seen around the lake and on the cliffs is rich diversity of bird life.
Dinner & overnight at Lodge
Day 3: Serengeti National Park
Early morning after breakfast in manyara drive to Serengeti National Park while on en-route game drive.
Dinner & overnight in center of Serengeti national park on mid-luxury Serengeti sametu tented lodge or Serengeti Safari lodge.
Day 4: serengeti to Ngorongoro crater.
Early morning after breakfast game drive from the center of Serengeti national park, game drive on route while heading towards the ngorongoro crater
Dinner and overnight at  lodge.
Day 5: Ngorongoro crater rim.
Sink into the crater for a game drive, Ngorongoro crater is the unbroken caldera which erupted 15millions years ago. It's a home of many wild animals including the white Rhino and other big five animals, it's also a home of more than 326 bird species.
Your game drive here will be as from early morning until noon hours where you will be getting out of the crater then direct to Arusha town where you will overnight for a rest before the next day flight to Zanzibar islands.
Dinner and overnight at Tulia Boutique Hotel & Spa
Day 6: Transfer to Zanzibar Island
Transfer from Airport to your Ocean view hotel with ocean view in Zanzibar, relaxing, taking shower, and ready to depart to forodhani garden.
SUNSET CRUISE
This cruise will excite you as you'll get a good glimpse of wonderful scenes of the Indian Ocean along the along the Stone Town shoreline. Sunset dhow cruise in Zanzibar is a wonderful romantic dhow cruise from Stone Town; you will start your journey in a Traditional Arabian Dhow. We depart from Forodhani garden on the seafront of Stone Town and sailing along the off-shores of the historical and fascinating coast while the sun sinks into the Indian Ocean starting to paint the town with its pastel amazing colours, tourists are taking the sea view passing around house of wonders, palace museum, old dispensary, custom house etc.
Return for Dinner and Overnight at hotel
Day 7: Stone town tour, Prison Island
Early Morning breakfast before departing to stone Town at 9:30 and starts Stone Town Tour with the Guide. This Tour can take 2 hours. Then after you will be taken to Restaurant like Luqman Restaurant for Lunch before departing to Prison Island. Prison Island will start 14:30 to 16:30.After Prison Island will depart to your Ocean overview hotel.
A UNESCO World Heritage site, Stone Town referred to as MjiMkongwe—the Swahili word for old town. It is a captivating labyrinth of narrow streets and winding alleyways. Lose yourself in the buzz of the bustling bazaars, and check out island's unique architecture, which includes historical sites as old fort, House of wonder, Persian bath, Darajani market churches and mosques that date back as far as the early 1800s.
PRISON ISLAND
Changuu Island was used as a penitentiary for rebel slaves by the sultans from the 1860s until the end of the slave trade. After which the British began building a prison on the island under the guidance of First Governor, Lloyd Matthews. This was completed in 1894. However, the 'prison' was only ever used as a quarantine center for possible yellow-fever victims, and even then was hardly used as that.
It is also home to a family of giant tortoises, imported from the Seychelles in the late 19th century. This island is ideal for a day-trip with refreshments available throughout the day. It also has a small restaurant where you can enjoy freshly caught fish. The island is a popular day-trip destination from Stone Town. About 20 minutes from the city by traditional Dhow sailing boat, the island offers excellent snorkeling, a beautiful and quiet white sandy beach for sun bathing and swimming.
Return for Dinner and Overnight at hotel
Day 8: Spice Tour & relaxation at the beach
After Early Morning breakfast departs for Relaxation on the beach on the way we can go to spice farm, then after will departs for relaxation on the Beach. Zanzibar is known for its spices, so no trip to this East African island is complete without embarking on one of the famous spice tours. Take a guided journey to some of the famous plantations that produce cloves, henna, rose apples, guava, cinnamon and vanilla. Learn about the medicinal purposes of potent herbs and how the history of the spice trade influenced the development of modern Zanzibar.
Take your flight back to Kilimanjaro International Airport in time to continue with your flight back home.
End of 8 days Tanzania &  Zanzibar honeymoon safari.